Phone (00353) 087-2104724
Email mcfleming@live.ie
Address: Turner's Cross, Cork City, Co. Cork
Alternatively please use our contact page Contact us
Videography, Photography and DJ Services.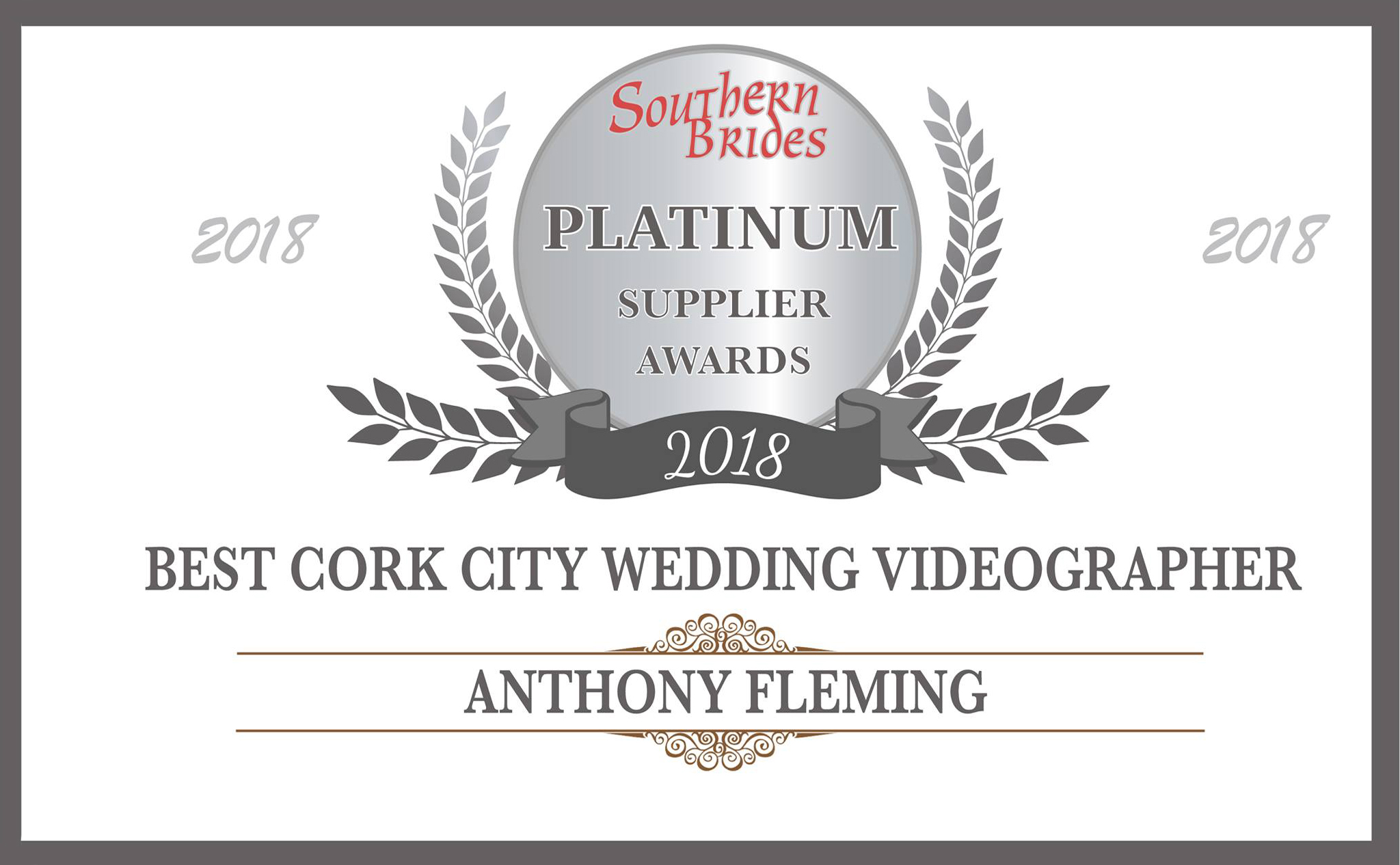 Hi, and welcome!
As someone who got married myself in 2008, I know the planning and thought that goes into each and every aspect of the day. I take it upon myself to capture your wedding day with care and attention.
From the morning preparations right up until 20 minutes after first dance in the evening, each precious moment will be recorded in high definition and set to music. It's a pleasure for me to share this day with couples and I would like to think this shows in my videos and photographs.
Considering all the forethought that goes into your wedding day, as the day goes by, time flies, so when the dust settles and the honeymoon is over newlyweds often find that the wedding video is a perfect way to re-live that special day once more.
No complicated packages or tiers, I supply a full day service of a long format movie with a cinematic highlights and drone included free, weather permitting. Online and USB delivery is also included. I feel this cuts down on confusion as to what you are getting for your money.
I am also a DJ supplying to Wedding's by Franc, Occasions, Ted Dunne Entertainment and many venues in Cork, so as a package deal if you wish, I include the DJ, filming up until 11, then taking a short break and continuing the party after your band finish.
It is videography which I do mostly but package deals are also available on photography and DJ, or in conjunction with another supplier, videography, photography and DJ.
Special rates are available for registry office and hotel weddings.
Thanks for taking the time to visit my website!
Anthony Fleming.
(MC Fleming.)
I am delighted to have won the Southern Brides award for best Cork City Videographer 2018.
My third time winning such a great accolade, I am thrilled :)
Thanks so much for to everyone for the support!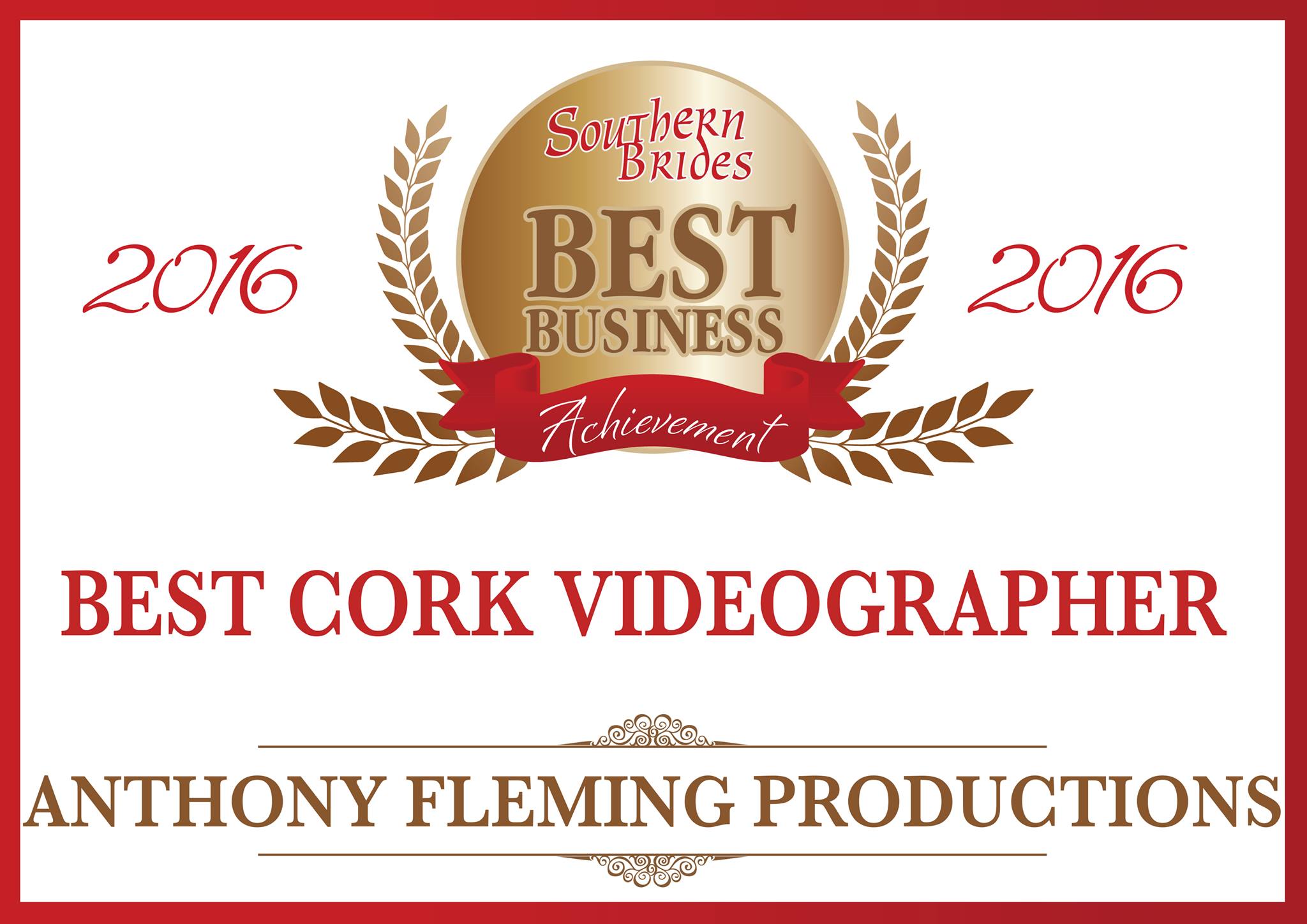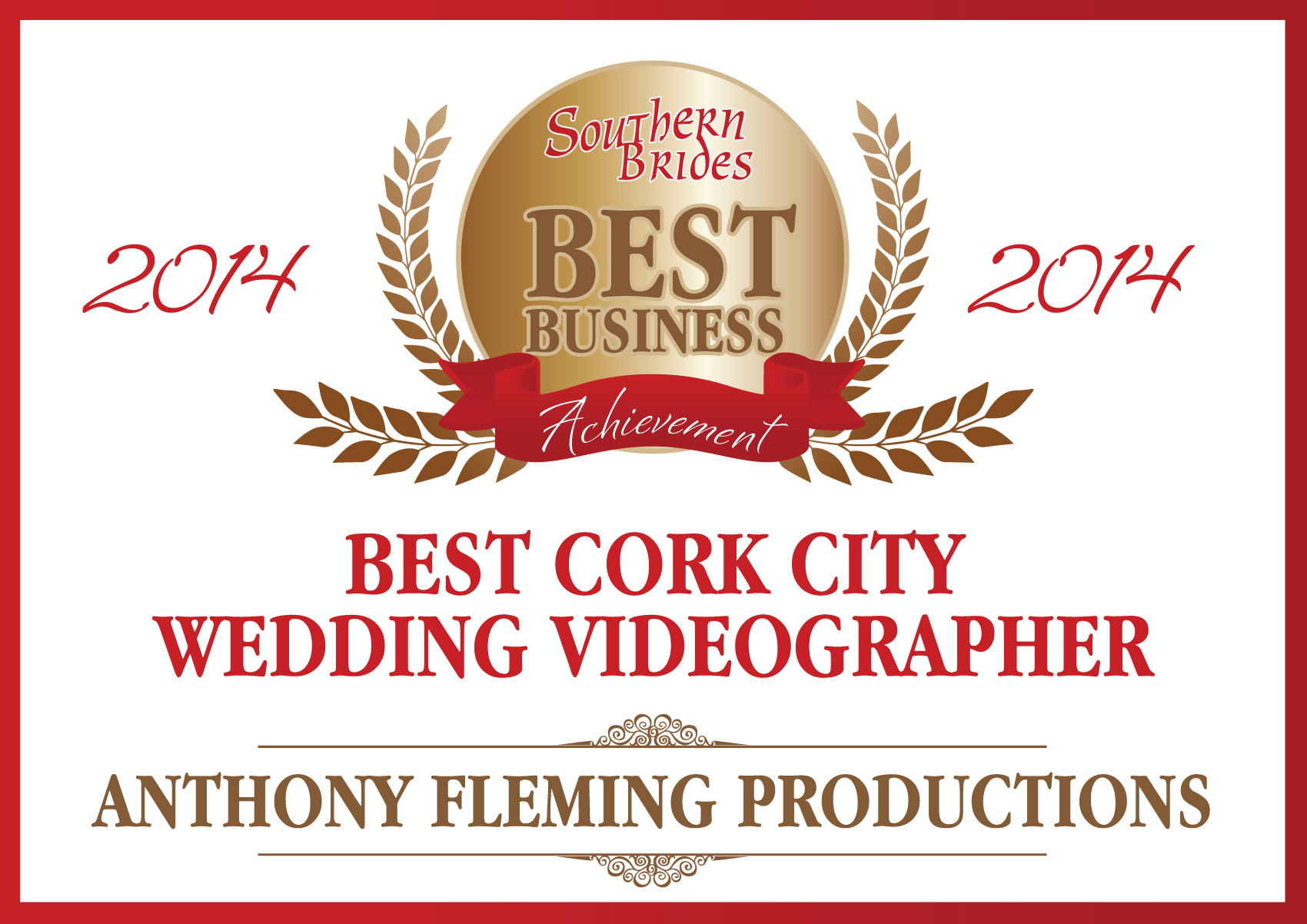 Since 12th July 2011.